Bronxville Dental Care Named a Practice of Distinction by America's Toothfairy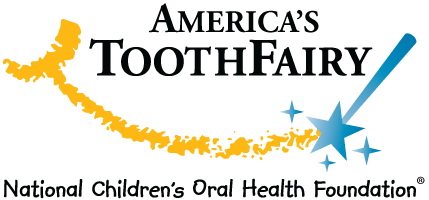 Bronxville Dental Care is proud to announce that we were recently named a Practice of Distinction by the National Children's Oral Health Foundation, aka America's Toothfairy. We are one of only three practices in New York State with this honor. This exciting news is the culmination of more than 23 years of hard work serving the Bronxville community. We combine the latest in dental technology and treatment options with a compassionate, patient-centered approach.
About America's Toothfairy
The National Children's Oral Health Foundation was founded in 2006 to take on the children's oral health crisis in the United States. A resource provider and educator, America's Toothfairy has the goal of providing oral health care and education to every child. The Practice of Distinction title goes to those dentists who have generously supported and are committed to the mission of providing resources to underserved children and to fighting pediatric dental disease.
About Dr. Kanganis
Our dentist, Dr. Jenny Kanganis, began her career in high school, working as a part-time dental assistant. She graduated cum laude from Barnard College, and earned her doctorate with honors from the Columbia University School of Dental & Oral Surgery. After completing her residency at New York Hospital-Cornell Medical Center, Dr. Kanganis opened her private practice. A member of numerous dental societies, Dr. Kanganis has also been recognized by her peers as a Top Dentist in Westchester for the past six years, as well as a Top Dentist in New York for 2017.
As a mother, class parent, and Girl Scout leader, Dr. Kanganis works hard to build trust with the children she treats. She and her team know that patience, guidance, and a great sense of humor are essential components in teaching children to become active participants in their own oral health.
If you are searching for a compassionate, highly skilled dentist in Bronxville to treat your family, please give Bronxville Dental Care a call today at (914) 337-6536 to schedule your child's first appointment.
---