Jenny A. Kanganis, D.D.S.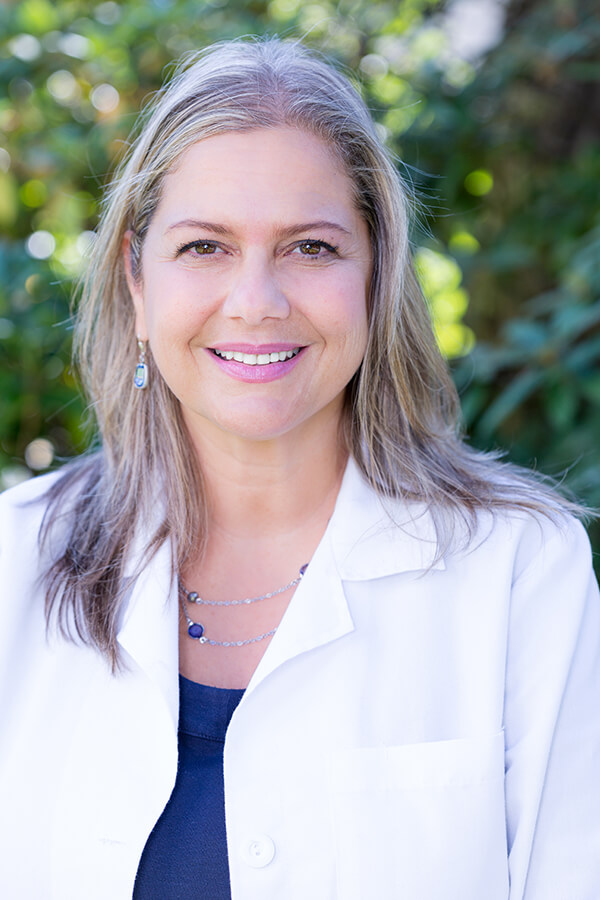 ---
Dr. Kanganis has been passionate about dentistry since she was a teenager. She worked as a part-time dental assistant in Bronxville throughout high school, college, and dental school. After graduating from Bronxville High School, she attended Barnard College, from which she graduated cum laude. She then went on to earn her doctorate with honors from Columbia University School of Dental & Oral Surgery. After completing a General Practice Residency at The New York Hospital/Cornell Medical Center, she began her private practice in Manhattan.
She has served as a Clinical Instructor at Columbia University School of Dental & Oral Surgery, as well as Secretary of the Eastchester Dental Society. Dr. Kanganis is currently a member of the American Dental Association, the New York State Dental Association, the Ninth District Dental Society, the Academy of General Dentistry, and the American Academy of Cosmetic Dentistry. Recognized by her peers, she has also been named Top Dentist in Westchester for the past six years.
Dr. Kanganis has been active in the Bronxville community for over forty years. After completing her professional training, she returned to Bronxville to start her dental practice and eventually raise her two children. She has been an enthusiastic volunteer within the school, serving as class parent for many years, as a fundraiser, as well as a Girl Scout Leader. In addition to enjoying time with her amazing college-age kids, she also loves caring for her two dogs and cat, cooking, and spending as much time as she can in her art studio.
---