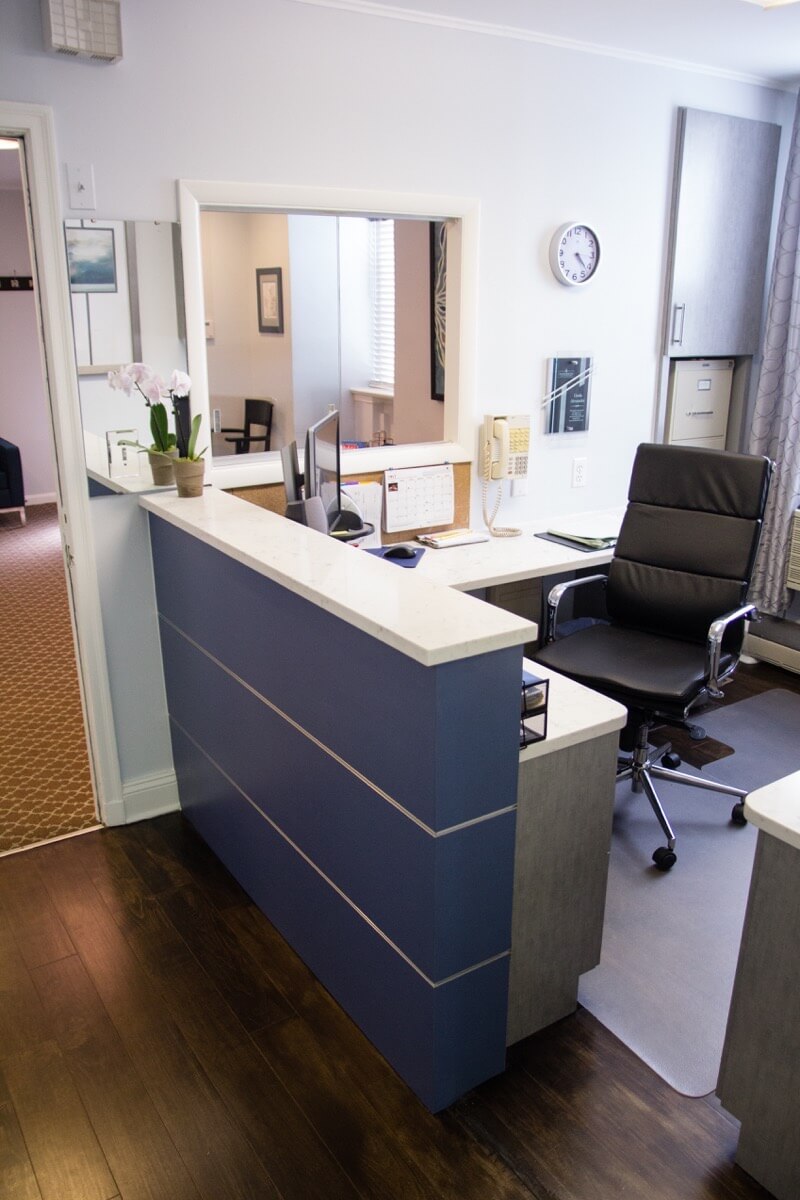 ---
Financial Policy & Insurance
---
We strive to make your investment in dental care affordable, whether or not you have dental insurance. We will gladly work with you to maximize any insurance benefit you are entitled to receive.
As an out-of-network provider for most major insurance companies, we can accept all insurance payments. Most often, however, your insurance benefit will only cover a small portion of your bill. Unlike most medical insurance plans, dental insurance is not structured to cover all fees incurred with treatment. Rather, it is a means to assist you with your dental costs. You are responsible for your entire bill, whether or not your insurance company will pay. And what your insurance company pays depends on what type of policy you have and what reimbursement tier you have within that policy.
For routine procedures, we expect payment as services are rendered. For your convenience, we will file your claims electronically to help you receive your benefits as quickly as possible. Many of our patients prefer to file their own claims, so we provide them with the appropriate forms. We will also communicate with your insurance company on your behalf, supplying any necessary x-rays and reports in order to have your claims processed efficiently.
We accept all major credit cards, cash, and checks. For larger cases, we offer in-house financing and payment plans that can be arranged with our office manager. Please call us at (914) 337-6536 to discuss any questions you may have.
---
Cancellation Policy
---
We appreciate your efforts to keep all scheduled appointments. We respectfully request a 24 hour cancellation notice for any scheduled appointment. Repeated cancelled or broken appointments may be subject to a charge.
---