We love children!
---
Dr. Kanganis and her team at Bronxville Dental Care enjoy treating children of all ages. We are committed to providing the highest quality of care for infants, children, and adolescents, as well as children with special needs. As a mother herself, Dr. Kanganis understands the importance of helping children to enjoy their visits to the dentist, while earning their trust and teaching them to become active participants in their dental health. Our goal is to focus on prevention, early detection, and the treatment of dental disease in a pleasant, safe, calming, and nurturing environment.
Tooth decay is the number one preventable childhood disease. Prevention starts with excellent dental habits, a proper diet, and regular visits to the dentist. As your child's dental home, we believe in guiding parents and caretakers to be active participants in their child's health.
We recognize that while many children may feel apprehensive or uneasy about dental visits, we make it our mission to help every child feel relaxed and comfortable. Nothing is more rewarding than when our young patients look forward to seeing us and leave smiling! We treat each child individually and customize our approach based on your child's needs and personality. We promise to work with your child to develop a positive relationship through guidance, encouragement, patience, and a lot of humor!
We would love to be your child's dental home, working together as partners in your child's oral health! Call us at (914) 337-6536. We would love to meet you and your child!
Bronxville Dental Care was also recently named a Practice of Distinction by the National Children's Oral Health Foundation, aka America's Toothfairy.
Click here to learn more.
---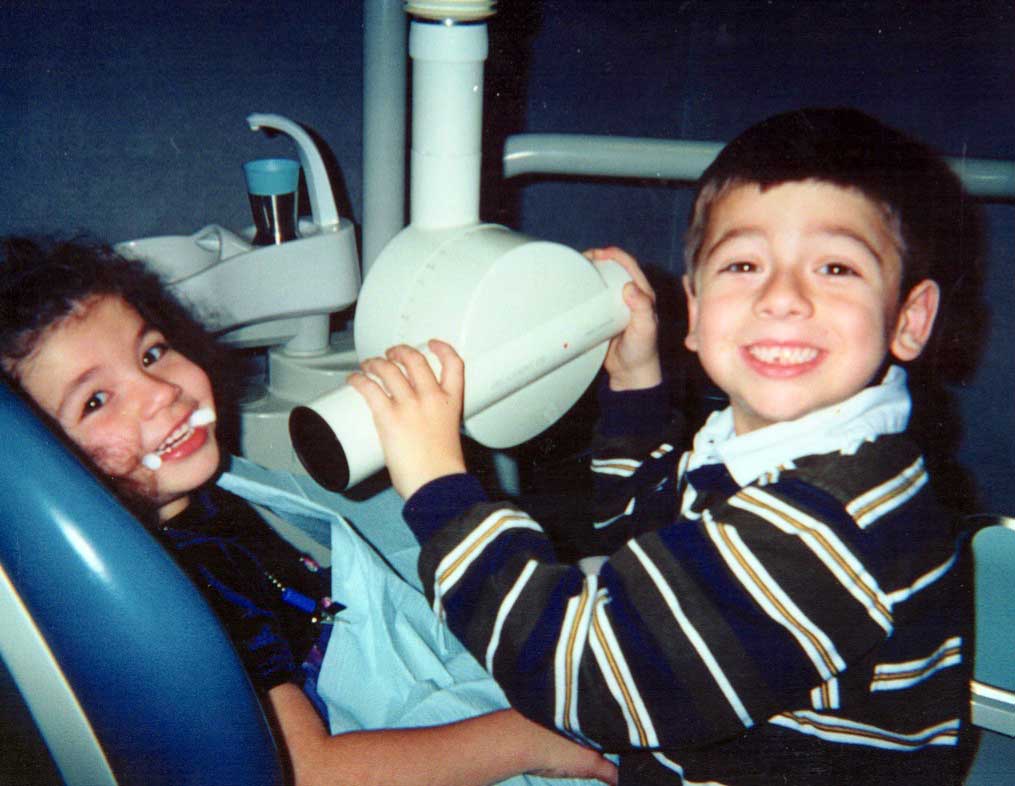 ---