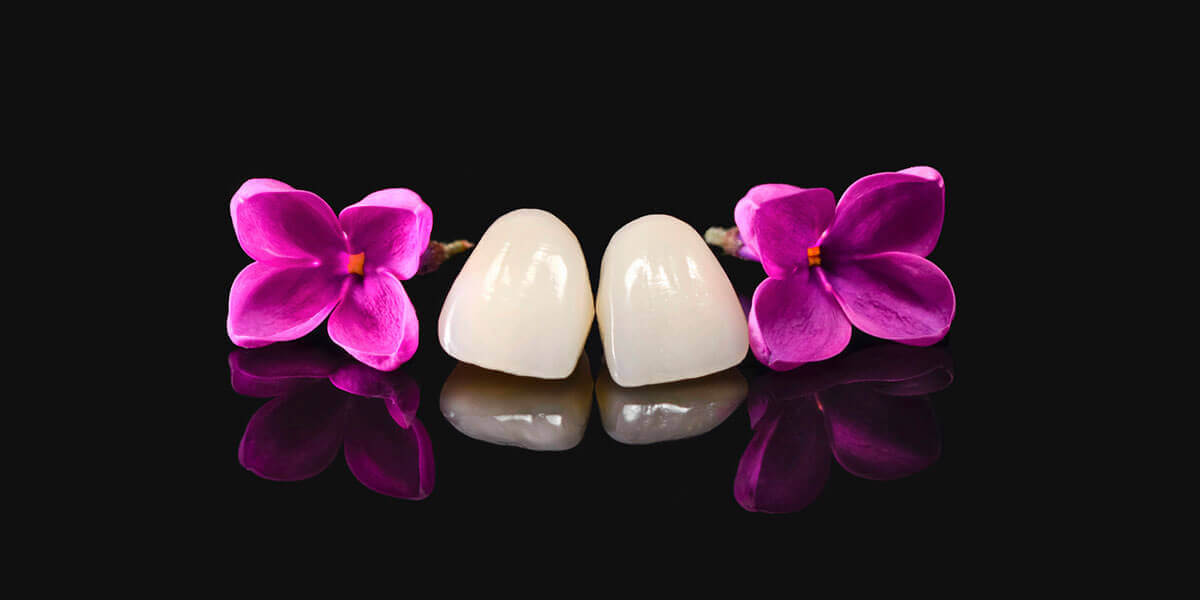 ---
Bronxville Dental Care in Bronxville, NY provides beautiful, natural looking dental veneers of the highest quality.
If you are self-conscious about your smile or concerned about years of wear and tear on your teeth, veneers can be a transformative solution, providing a dramatic smile makeover.
A veneer is a very thin shell or facing, typically made of porcelain, that is fully customized, and then carefully placed and bonded over an existing tooth. Veneers are an excellent choice of treatment to correct many common tooth discrepancies, such as:
discoloration

chips or cracks

irregular tooth size and shape

worn teeth

irregular gaps in tooth spacing

misaligned teeth

uneven teeth
Tooth preparation for veneers is minimally invasive, usually involving only a millimeter or less of the front, sides, and biting edge of the natural tooth.
Veneers can be made from several different materials, including porcelain, ceramic, and composite resin.  Porcelain and ceramic veneers are very thin, yet extraordinarily strong.  They are the most esthetically pleasing of all the veneer materials since they are highly resistant to staining. With proper care, these types of veneers are an investment that can last ten to fifteen years or longer. Composite veneers are a less expensive alternative to porcelain and ceramic veneers.  Although we can achieve a beautiful esthetic result with composite veneers, they are not as strong as porcelain or ceramic veneers, and they are susceptible to staining.
Call us today at (914) 337-6536 to schedule an appointment with our doctors and to learn if you are a candidate for veneers.
---